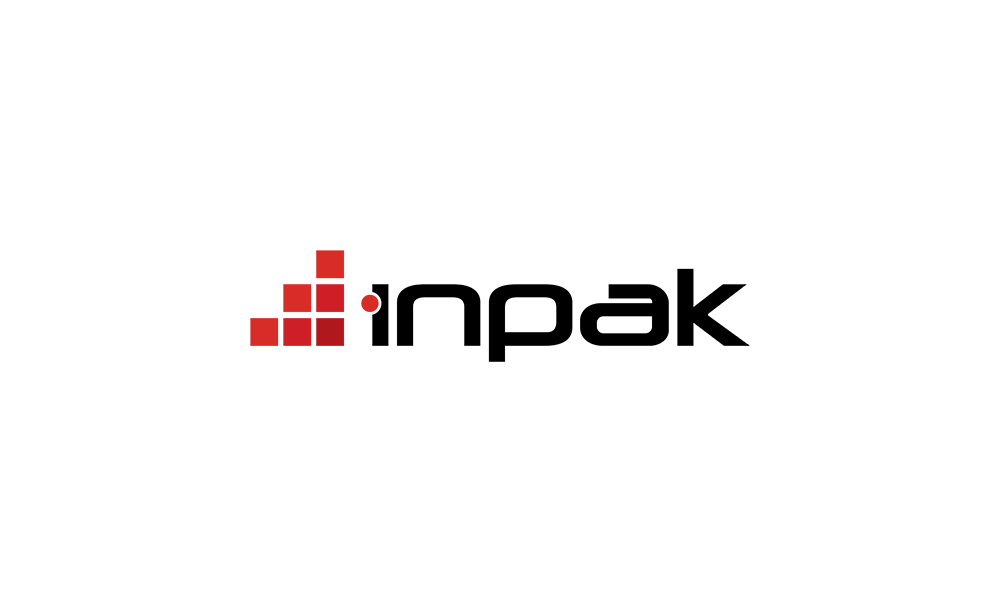 A Survey on Repeat Customers of Inpak Thermoforming Machines
Inpak marketing and business development team conducted a customer survey to understand deeper why repeat customers choose our brand and solutions with a loyalty rate of 94%. The results of the survey revealed key factors for the customer loyalty of its repeat orders.
Long machine lifetime
The survey found that a remarkable percentage of repeat customers continue to choose Inpak's thermoforming machines because of its reliability and long machine lifetime. In fact, Inpak's very first machine, with serial number 001, is still in active use today, which is a testament to the longevity of the machines. Inpak machines are designed and built to withstand 24/7 usage, engineering to ensure reliable performance for many years.
Service speed and its effectiveness
Customers find reliable service, support and consultancy in after sales period. Inpak's technical team is dedicated to providing quick and efficient support to customers, ensuring increased availability in production. This customer centric approach has helped to earn the loyalty of repeat customers.
Net running time of the machine
Inpak thermoforming machines also stood out for its high net running time for extended periods. Inpak's machines are built to perform at optimal levels, providing customers with maximum efficiency and productivity. This reliability with high OEE enables competitive advantage in the market.
Mould providing support
Inpak offers experienced mold solutions and support for packaging production, catering to the needs of the food, agriculture, and cosmetics industries. Inpak's experienced team works like in-house department of customers to meet specific production requirements, ensuring that customers can achieve their production goals with a long-lasting mould lifetime.
Configuration variety
Inpak's ability to provide a wide range of machine configurations also has been attractive to customers. Inpak's engineering team works closely with customers to design and build machines that meet their unique needs, which has helped to earn their loyalty as well.
Brand image
Finally, our globally recgonised, positive brand image which is gained power by high satisfying customer experience has helped to build customer trust and continuous partnerships.
In general, the survey revealed that repeat customers are highly satisfied with Inpak's thermoforming machines and solutions. Key factors such as Inpak's commitment to providing value for money, reliability, and exceptional customer experience have earned the trust and loyalty in repeat customer orders, cementing our position in the global thermoforming machinery industry. We thank our customers for being our partners.