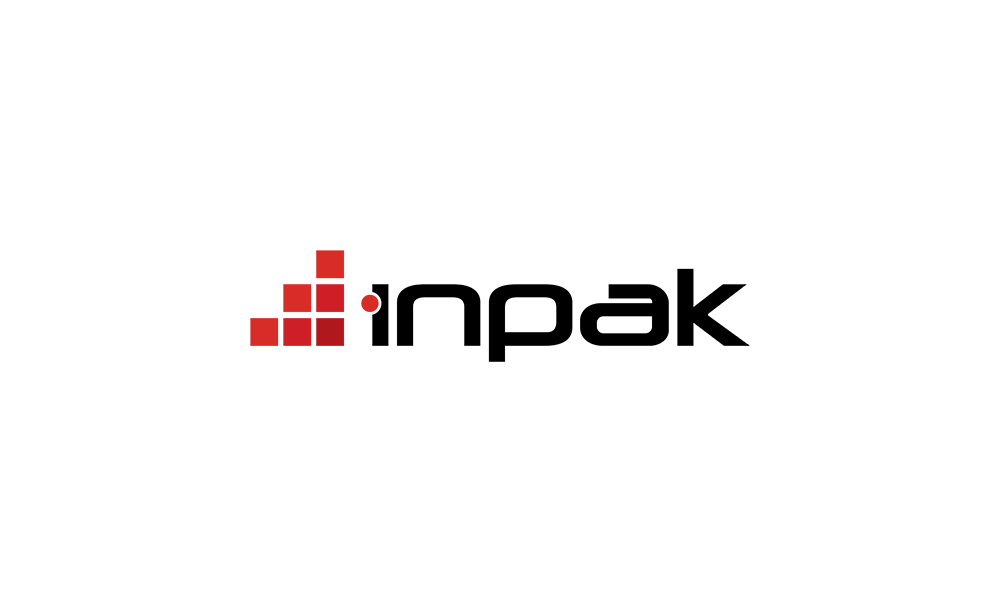 Thermoforming Packaging Industry: Inpak's Insights in a recent Magazine
Inpak had contributed its insights to an article discussing the dynamic trends within the plastic packaging and thermoforming industry. We covered important topics such as risk management in the organisation, providing inreased efficiency, being environmentally conscious about materials, the growing demand for automation, and our plans for planned growth.
Thanks to Steven Pacitti the editor of Eco-Plastics in Packaging, for having our perspective featured in this insightful article.
Efficiency and Resilience in Thermoforming Business
The journey hasn't been without its challenges. We've encountered difficulties such as doubling lead times due to heightened demand and supply chain complexities. Yet, our team's risk management has put us forward, addressing issues such as component availability and optimizing stock management.
Efficiency Incresement in Inpak machines
Energy efficiency is not just a trend for us—it's a part of continuous developemt that provides competitor advantege tou our packaging producer partners. Through redesigns on the existing systems, we've achieved an impressive 5% increase in efficiency.
Sustainability Matters
Inpak heating and forming cacpabilites are ok to run fossilbased or biobased thermoformable, recyclebale and compostable materials. Since the critical path is related with collecting, separating and recycling of the materials, we're actively engaged in materials that are like PET, rPET, and PP for a greener future for the packaging industry.
Increasing need for Automation
As the demand for automation grows, particularly in regions with high labor costs, Inpak has been following the industrial developments offered by speciliesed 3rd part companies, hoping that a pioneer in embracing this change. We're working towards smarter solutions that elevate efficiency across our operations.
Expansion and Growth
The horizon is expansive for Inpak Thermoforming. Plans are underway for a new manufacturing facility, a testament to our unwavering dedication to meeting growing demands while fostering innovation and excellence.
Read the full article: https://www.linkedin.com/embed/feed/update/urn:li:ugcPost:7102961801226563584