We share many machine features with you in order to increase your production efficiency and effectiveness.
Key Machine Features
User Interface
Remote Access
Heater Configurations
Automatic Lubricants
Sensitive Positioning
3rd Motion Servo Plug
Longlife Systems
System for Taking up the Play
Variable Stacking Options
CE Marking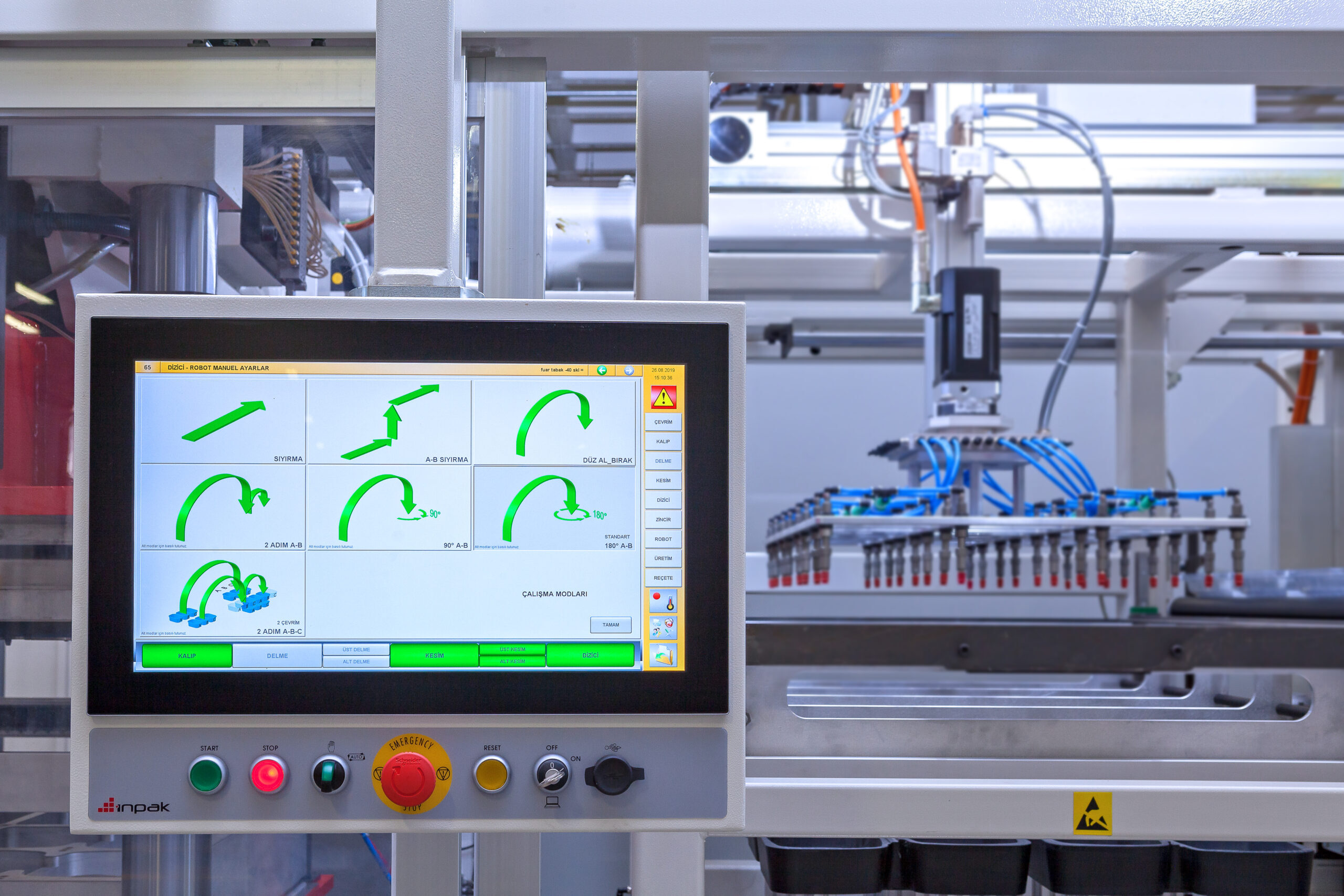 User Interface
Advanced, ergonomic and ease of use human-machine interface and Inpak software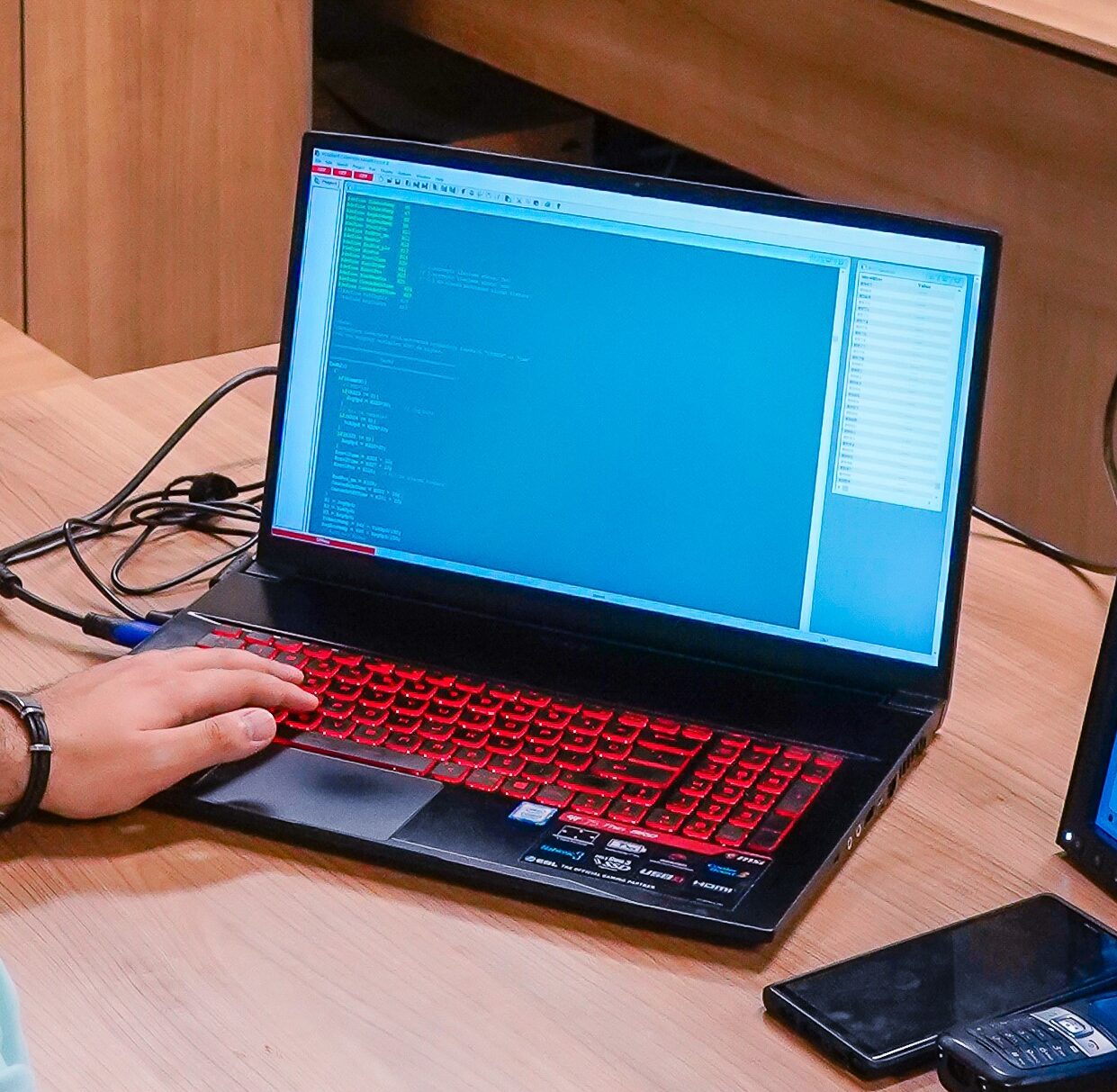 Remote Access
Ability of remote access to the Inpak machine for immediate control and fault finding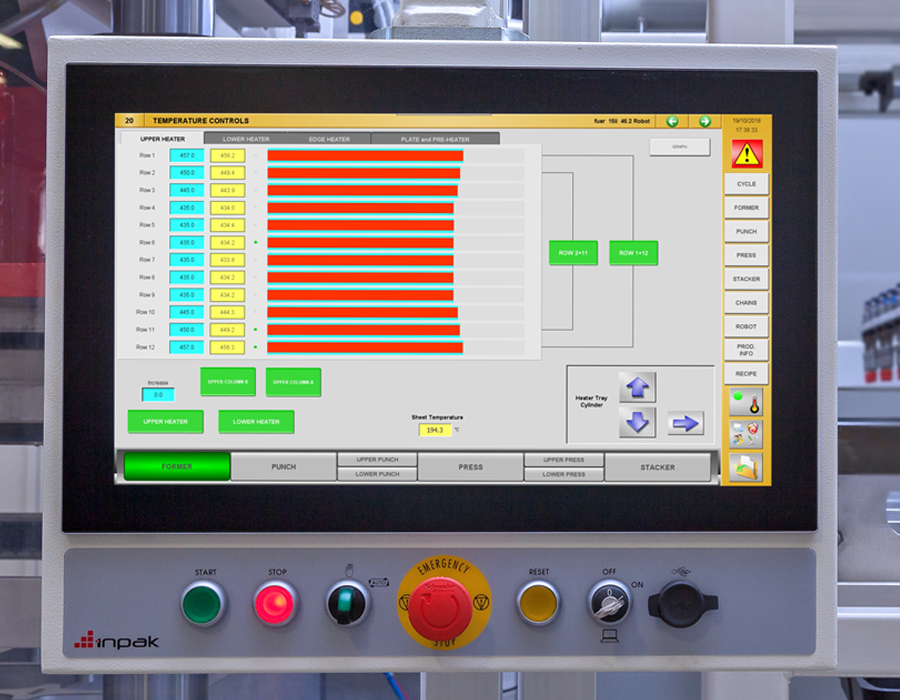 Heater Configurations
Variable heating configurations with HTS, HTSS Black type ceramic heaters, adjustable according to mould index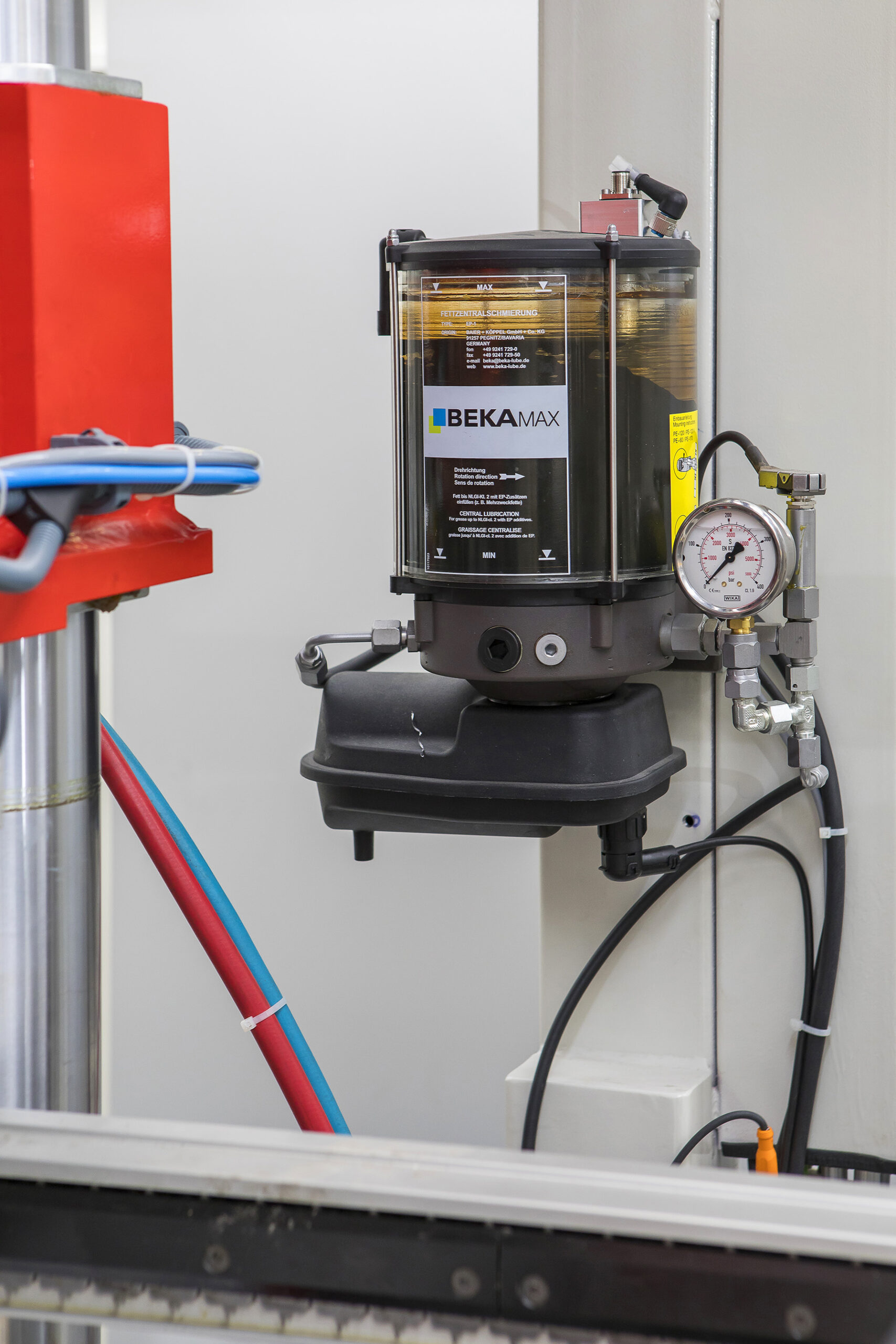 Automatic Lubricants
Automatic lubrication systems for the chain and mechanical systems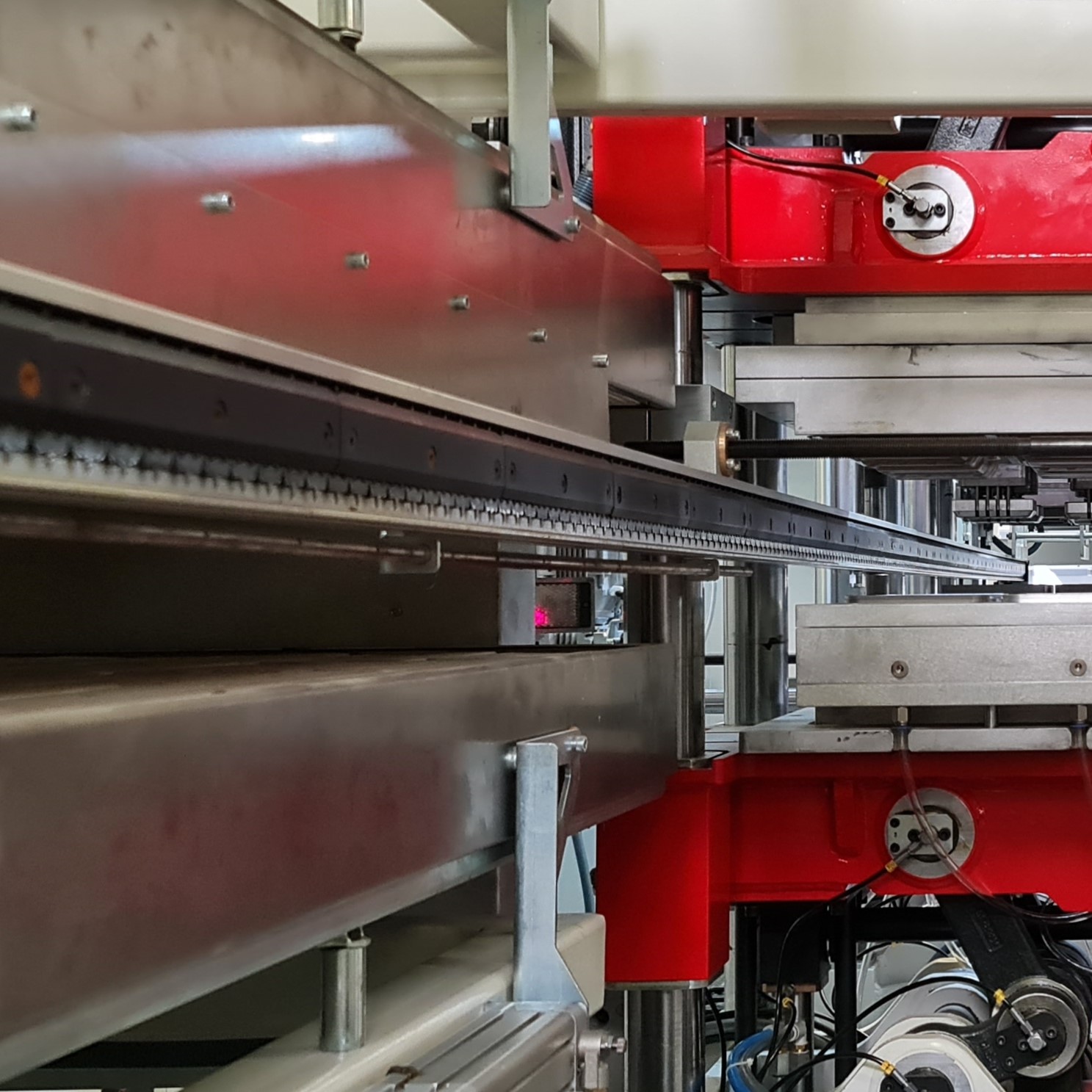 Sensitive Positioning
Servo driven transport chains and automatic sheet stretching system adjustable on the screen.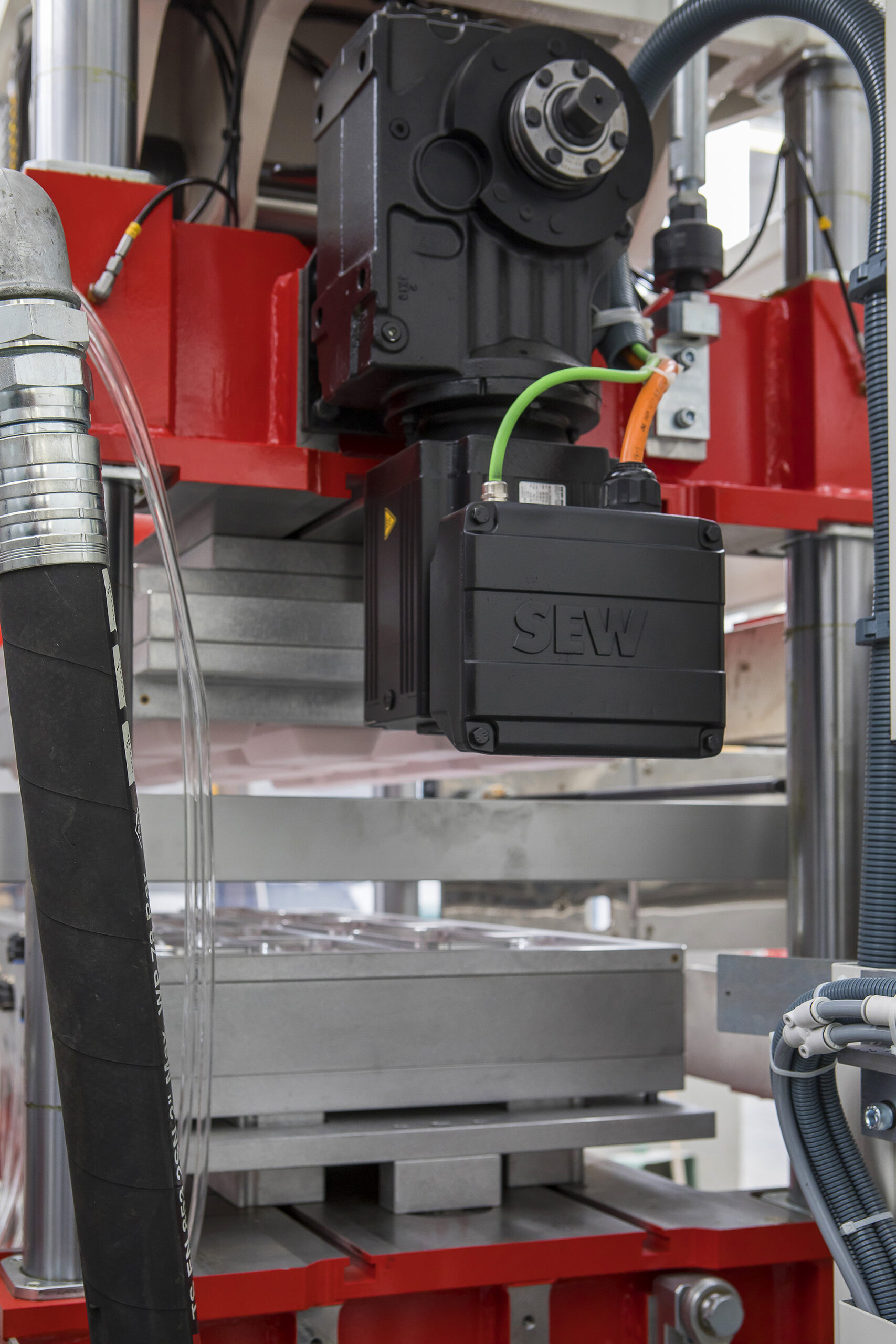 3rd Motion Servo Plug
Servo-plug assist to get better material distribution and homogenous products.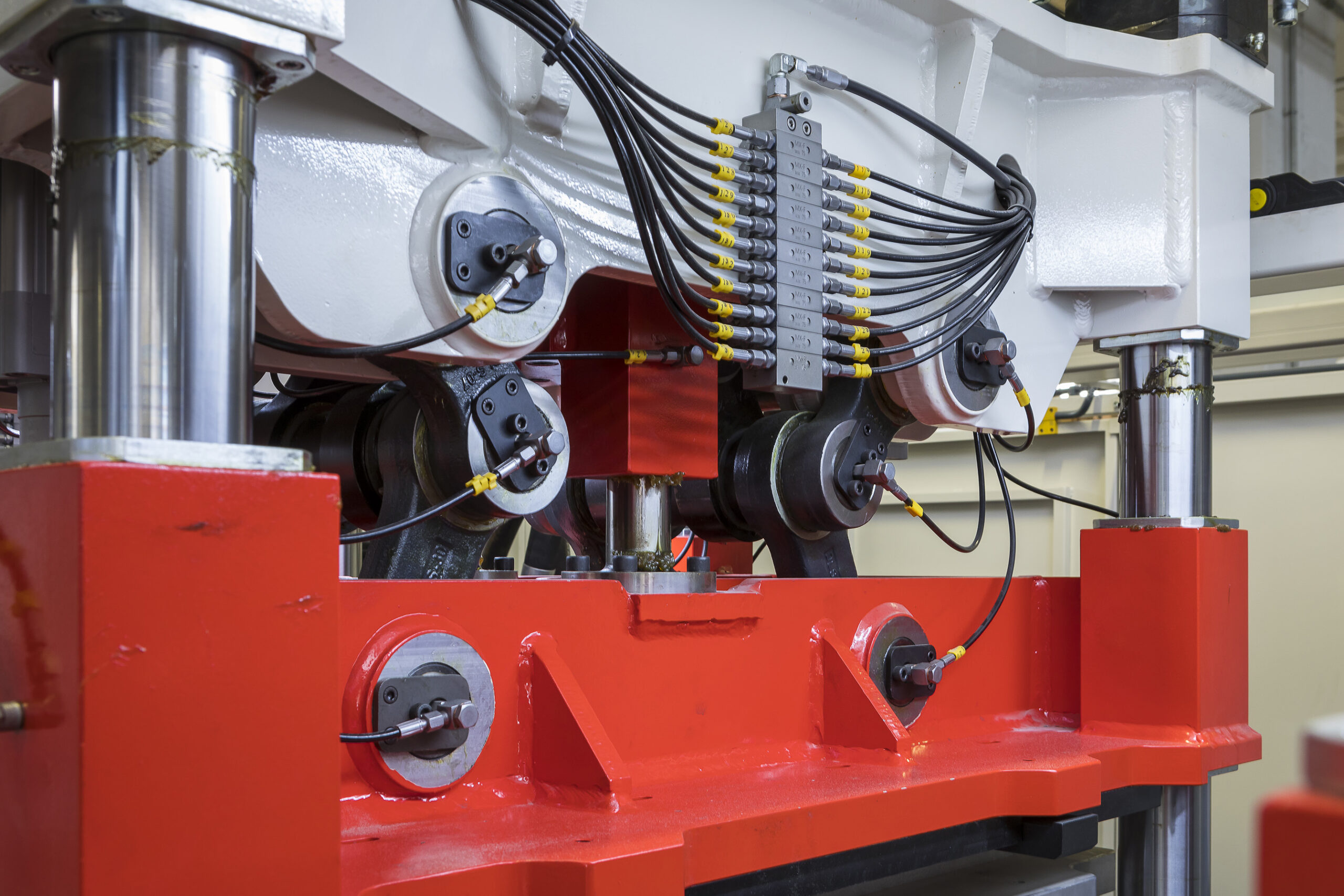 Longlife Systems
Long-life, special needle bearings, gapless joints in all toggle systems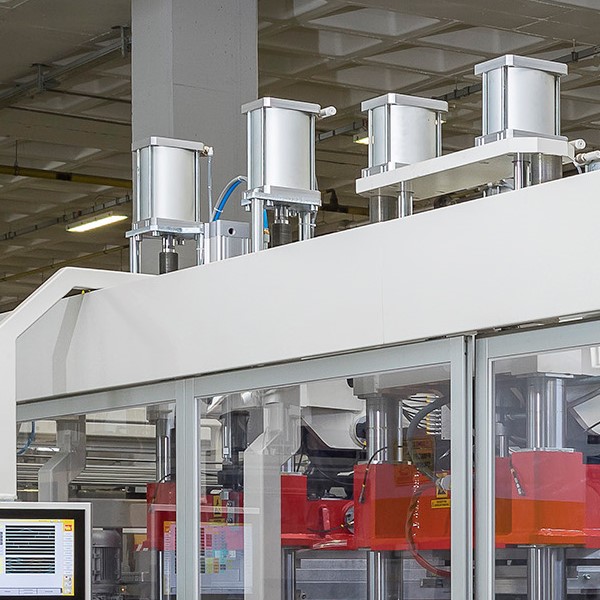 System for Taking up the Play
System for taking up the play between the adjusting nuts and shafts when machine comes under load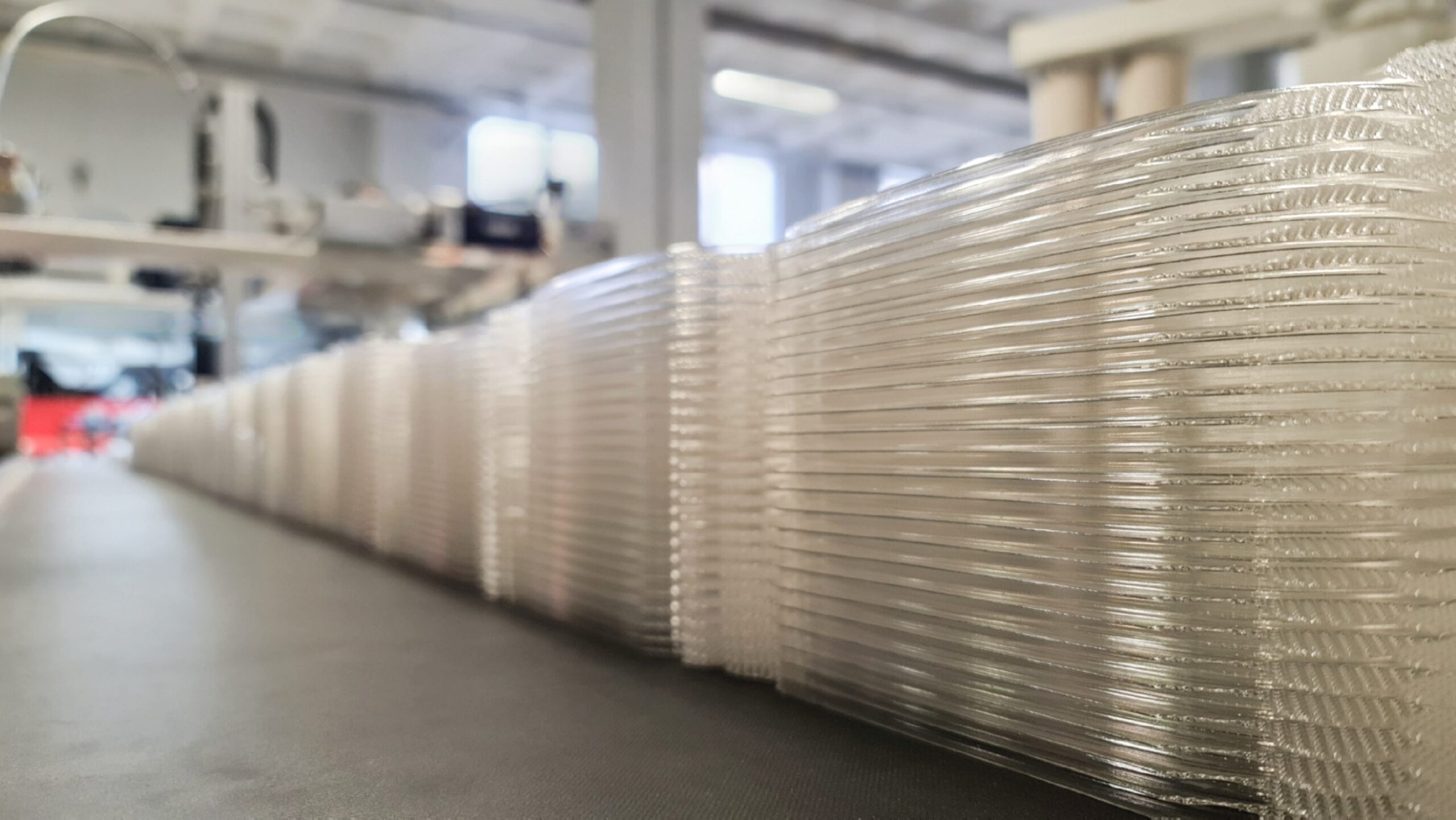 Variable Stacking Options
All stacking variations will allow for A-B, A-B-C stacking sequences as standard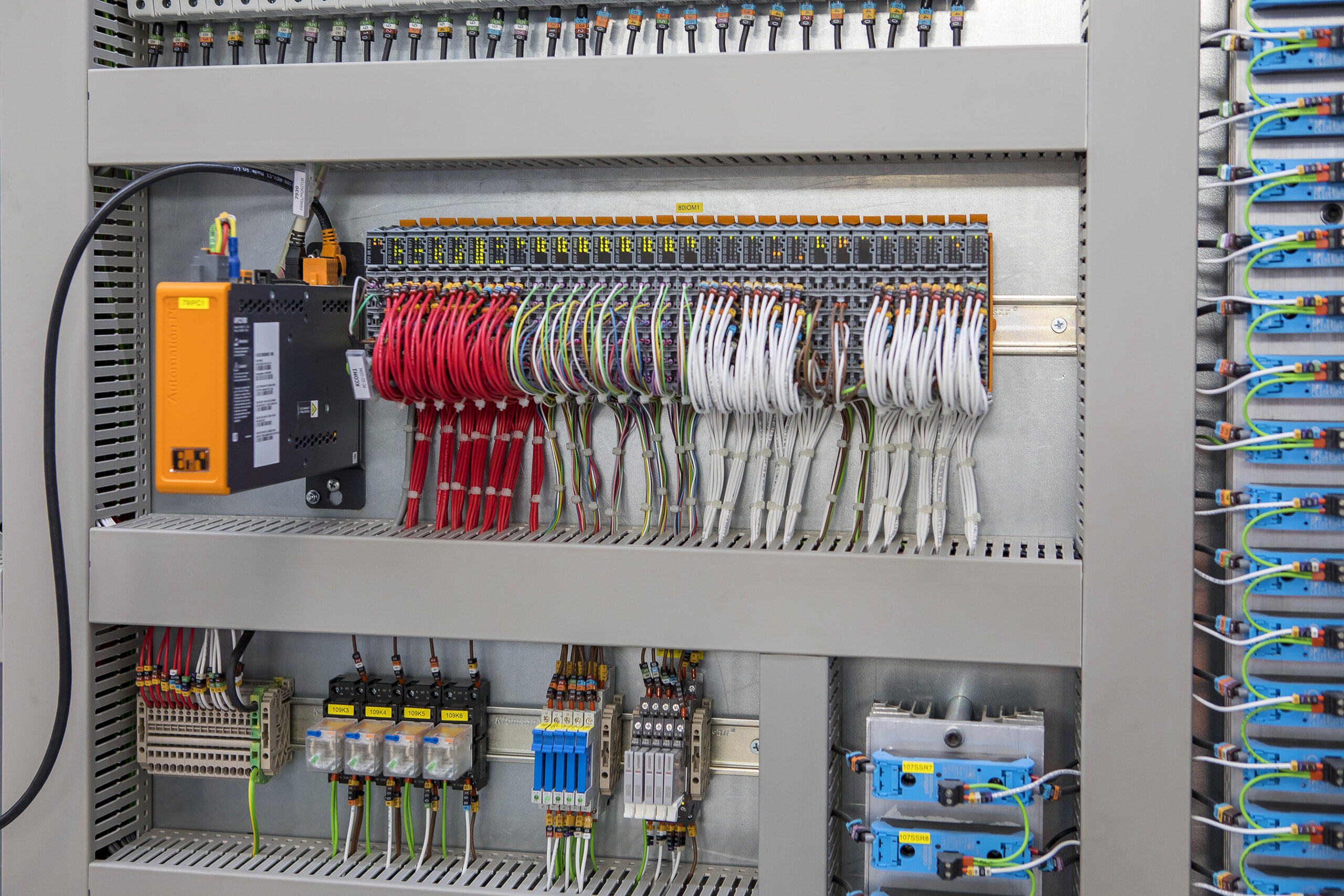 CE Marking
High quality brands of equipment
(B&R, SEW, SIEMENS, ABB, OMRON, SCHNEIDER, ELSTEIN, JWIS, FESTO, SMC, SKF, FAG, INA, BEKA-MAX)
GENERAL
TSR-800
TS-800
TS-850
TS-1000
Maximum Mould Dimensions
800 x 580 mm
850 x 650 mm
1000 x 750 mm
Cycle Speed Max. (Dry Cycle)
75 cycle/ min
70 cycle/ min
Maximum Sheet Width
840 mm
890 mm
1040 mm
Maximum Sheet Thickness
1,5 mm (PET, CPET, PP, PVC, PS, OPS, PLA)
Air Pressure
6 Bar
Vacuum Pump
100 m3/h
200 m3/h
Power Consumption
25-50 kW
40-75 kW
Total Installed Power
130-170 kW
240-260 kW
Control Unit
B&R Industrial PC
Touch Screen
B&R Colorful, 18,5"
Central Lubrication
BEKA-MAX PC Controlled
Software
Inpak
PRE-HEATER
TSR-800
TS-800
TS-850
TS-1000
Heaters Power
30 kW
45 kW
Storage Length
15
25
Max. Temperature
130 °C
HEATERS
TSR-800
TS-800
TS-850
TS-1000
Length of Heater
1800 mm
2010 mm
2260 mm
Upper Heating Power
50 kW
38-(50) kW
64 kW
92 kW
Lower Heating Power
50 kW
38-(50)kW
64 kW
92 kW
FORMING UNIT
TSR-800
TS-800
TS-850
TS-1000
Upper Forming Depth
140 mm
Lower Forming Depth
140 mm
Clamping Force
800 kN
300-(500) kN
500 kN
600 kN
Platens Stroke (Upper / Lower)
150/150 mm
HOLE PUNCHING UNIT
TSR-800
TS-800
TS-850
TS-1000
Platens Stroke (Upper / Lower)
150/150 mm
Clamping Force
500 kN
600 kN
CUTTING UNIT
TSR-800
TS-800
TS-850
TS-1000
Platens Stroke (Upper / Lower)
150/150
Clamping Force
600 kN
800 kN
CONVENTIONAL STACKER
TSR-800
TS-800
TS-850
TS-1000
Max. Vertical Stroke
500 mm
Max. Horizontal Stroke
600 mm
800 mm
PACKING DETAILS
TSR-800
TS-800
TS-850
TS-1000
Length (with Pre-Heater)
11000 mm
12000 mm
12300 mm
14000 mm
Width (with Elc. Cabinet)
2700 mm
3200 mm
Height
2850 mm
3050 mm
Weight
13000-22000 kg